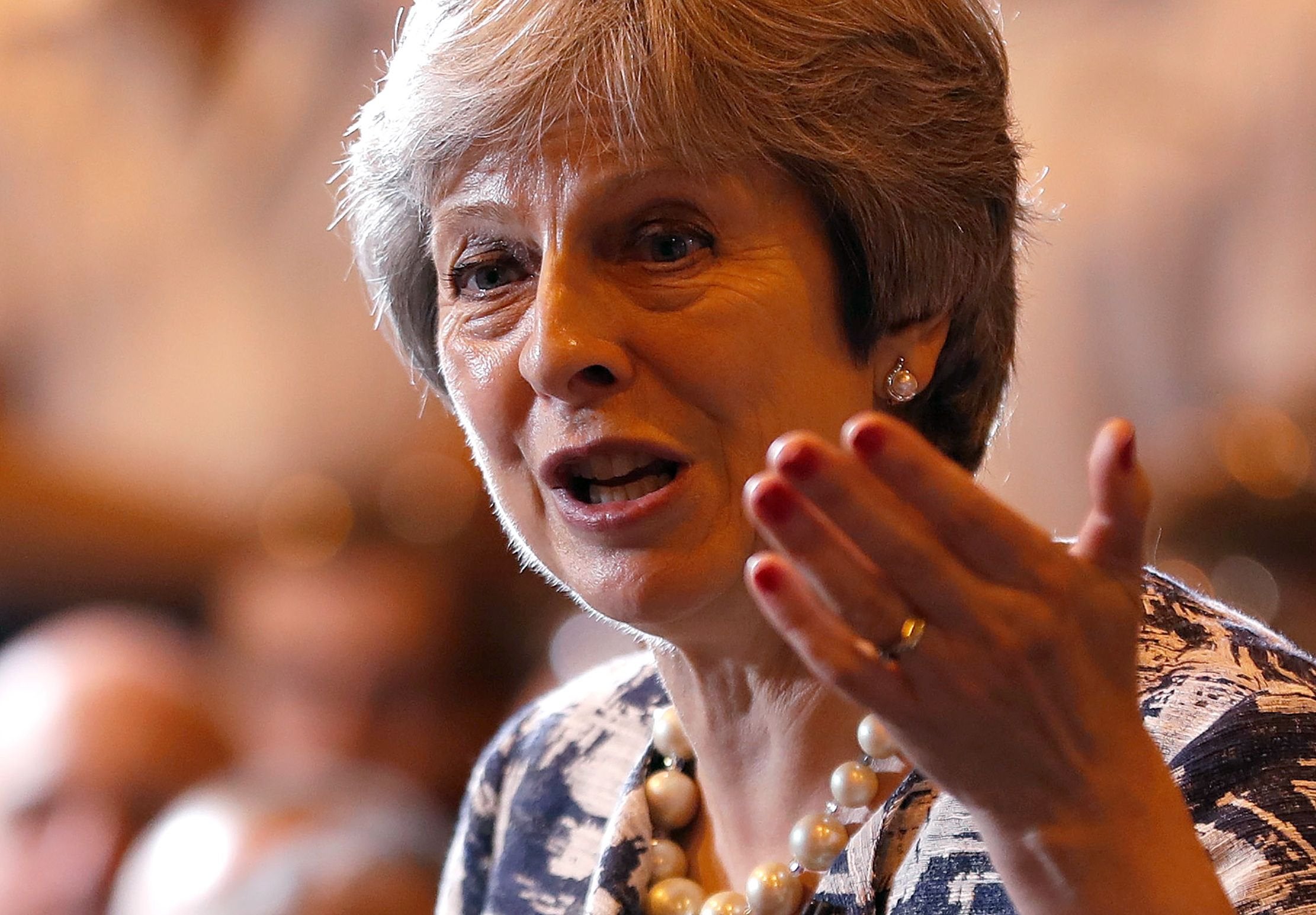 The government has hurried out 21 written statements on the last day of the parliamentary term, in what has been dubbed "taking out the trash" day for Whitehall departments.
Public sector pay increases for doctors, teachers and armed forces personnel were unrevealed, with updates on defence, Crossrail and local government finance.
Brexit also influenced the agenda as Theresa May confirmed that she was taking the complete control of the EU negotiations, effectively demoting the Brexit secretary Dominic Raab.
Britain's de-facto Brexit chief negotiator Olly Robbins also made a rare appearance before MPs, where he faced a grilling from Eurosceptic MPs who believe he has softened the UK's negotiating stance.
Follow for live updates from Westminster, as they happened.